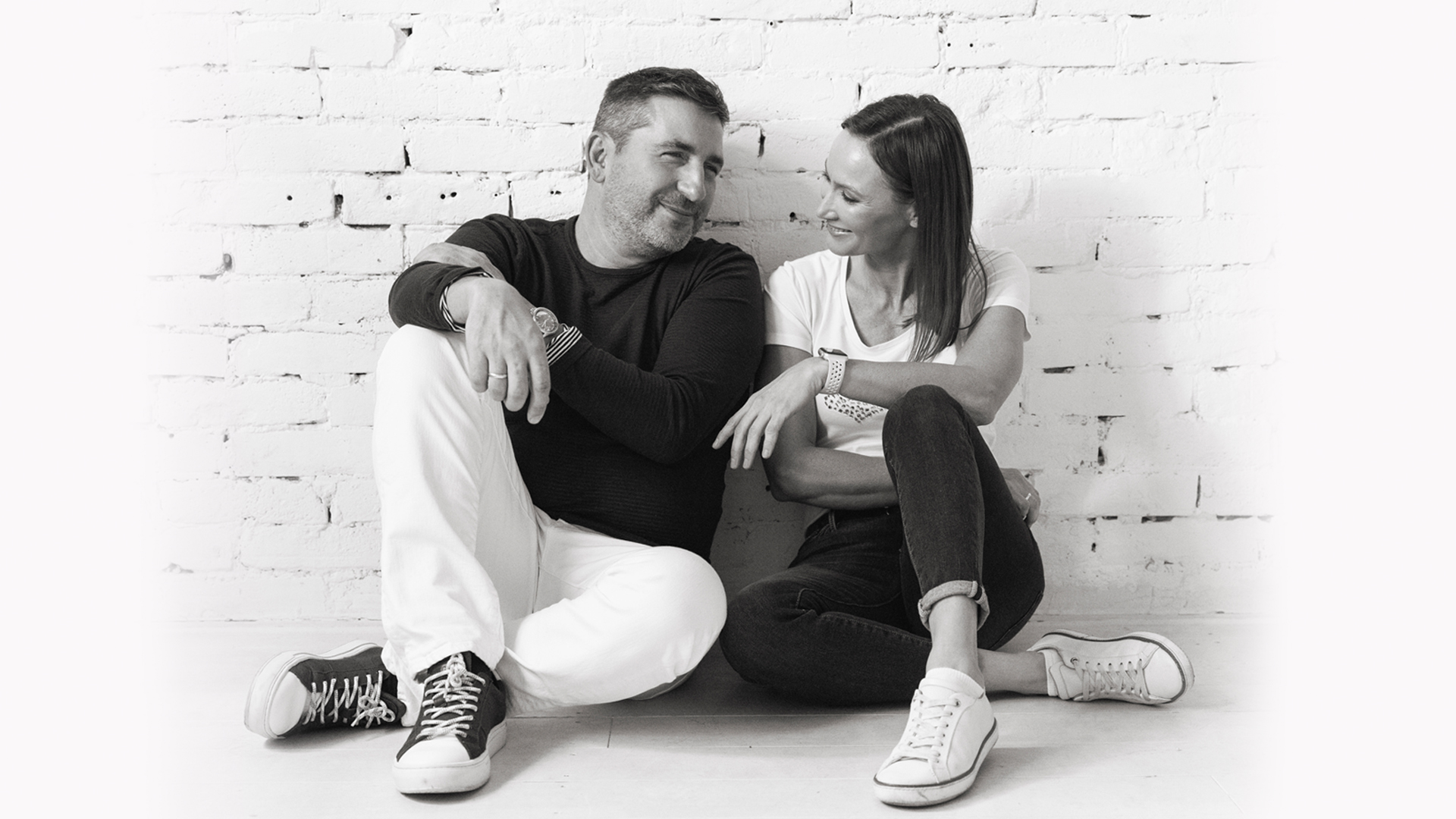 DECODE Foundation for Contemporary Architecture and Art intends to promote contemporary art and architecture. It aims to emphasize the importance of thought in the process of creation during which unique places, characteristic buildings and exciting, inspiring artifacts are formed.
DECODE Foundation was established by Ildikó Pém and Péter Bordás, the founders of BORD Architectural Studio in 2019. The architect couple has been cooperating for more than 20 years. Péter is managing director and chief designer in their studio while Ildikó is responsible for the communication of their projects. With this she brings the attention towards the true architectural values of the projects.
The designs of the studio are characterized by strong and unique image that gain their radiance from the existing local values of the venue. Each project is built around a story. This story inspires the architectural concept that provides a lead throughout the design process and adds character to each building. The idea of DECODE was born in order to highlight the importance of concept based creation. The first project of the foundation is the DECODE Prize which was first awarded in 2018 and has been done so every year ever since.
"To us the name: DECODE means that it is possible to grasp the stories hidden in the work we have created together with our clients and partners. So the task is to find and decipher these stories and create new ones – each of us has a different one!" – Péter Bordás, BORD
The aim of DECODE Foundation for Contemporary Architecture and Art is to make the works of contemporary artists comprehensible and interpretable for everybody. They organize such programs that support talented contemporary artists and architects. Among other things the foundation plans to encourage communication between the different related arts, to discover new connecting points and to help with the already existing cooperations. They particularly support the artistic and architectural education of the new generation. Their competitions reflect to this initiative. They manage the entire process of these events such as inviting the professional jury, handing out prices, organizing exhibitions and events, publishing books and prospects.