DECODE competition is now closed and the exhibition featuring the shortlisted entries can be visited until 15th November in Faur Zsófi Gallery, Budapest.
DECODE- The Space for ARTCHITECTURE exhibition and competition aims to draw the attention to the importance of a concept and through it: value creation. The idea of DECODE was born in order to emphasise the significance of creative processes built around ideas.  This is why our studio issued a competition for young talent in the categories of architecture and applied or visual arts. Applicants were invited to introduce an original project starting from the inspirational phase until the actual implementation focusing on the concept, the inspiration. This train of thought had to be presented in a media file not longer than three minutes.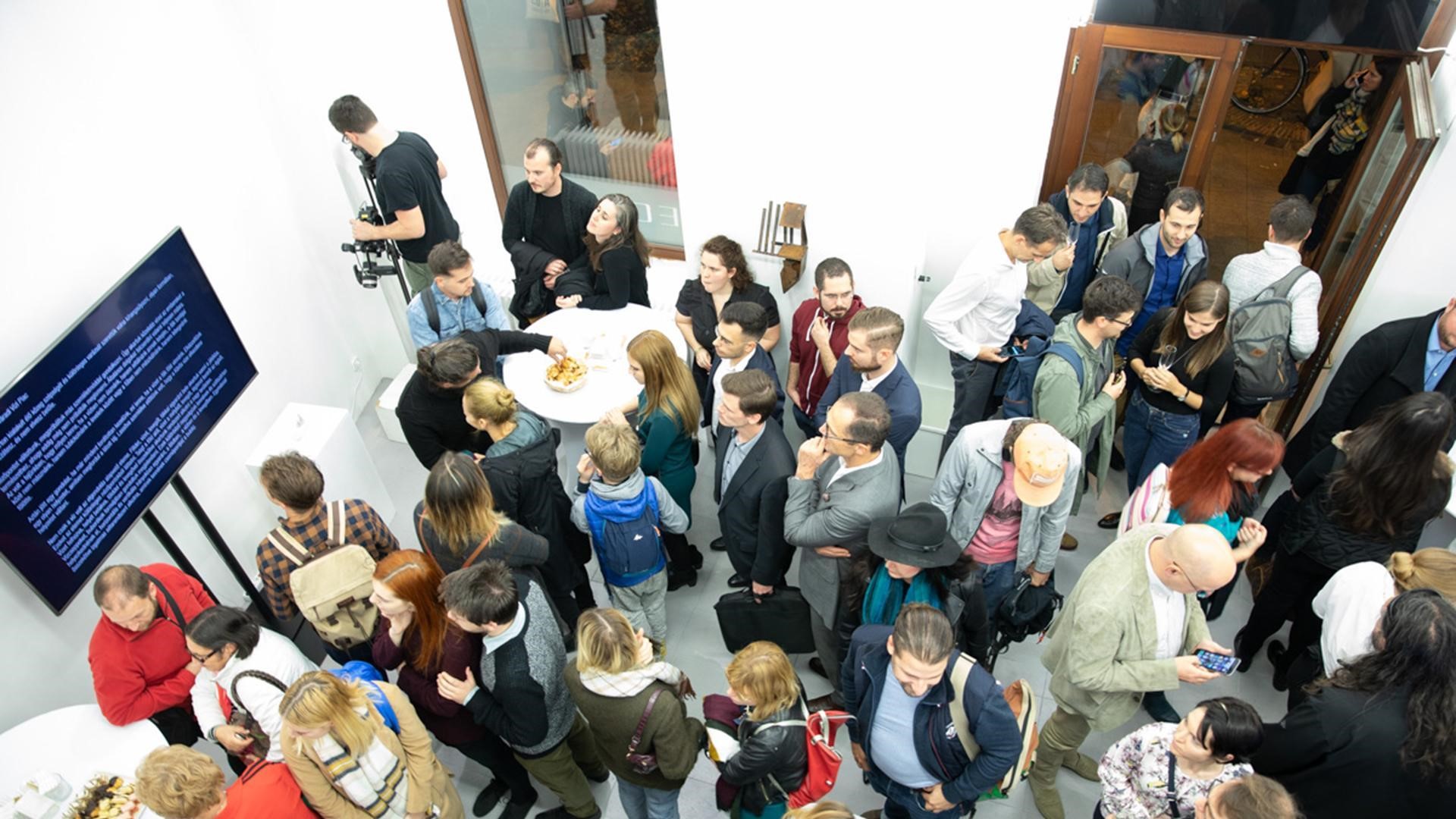 A total of 35 entries arrived to the competition: 18 in the category of architecture and 17 in the category of arts. The entries were judged by a jury of prestigious professionals who awarded one main prize and 2 'Promising Project' prizes in each category. The total sum of the competition prizes was a net amount of 800.000 HUF.
The best architectural and artistic designs of the competition are put on display in the prestigious Faur Zsofi Gallery from 08.11.2018 until 15.11.2018. As part of the programme, we have organized a round table discussion called 'DECODEing' where we will engage in discussion with our jury members about the creative processes of concept-driven creation, looking for new connections between architecture and fine arts.
Winning projects of DECODE Competition in the Category of Architecture: 
INVERZ
Creators: Enikő Nyeső, Bianka Kocsmár,  Richárd Nagy, Edina Schefler
KEX
Creator: Dániel Ungerhofer
BOGOTA
Creator: Boróka Felső
Winning projects of DECODE Competition in the Caegory of Visual Arts: